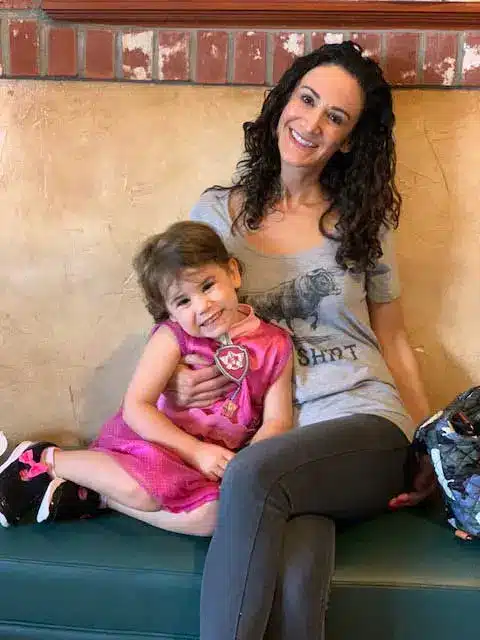 I am so excited to introduce Erin Merritt! Erin Merritt has joined the Jollity team as our new Hosting & Support Program Manager.
About Erin
One of Erin's first jobs was assembling PCs and server machines. Shortly after, she completed a Bachelor's degree from Arizona State University in Computer Information Systems and began working as a programmer. She has stayed involved in coding or IT of some sort throughout her career. Erin spent the last 8 years helping run a small business where she built and maintained a large amount of WordPress websites. She greatly enjoys client interaction as well as technical troubleshooting and some light coding.
Erin's Role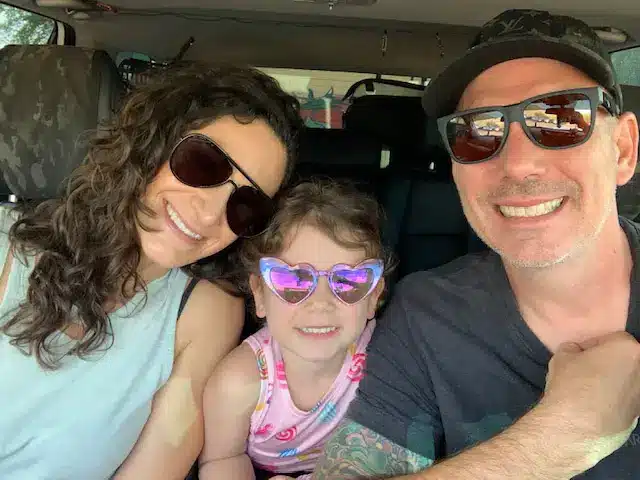 Erin lives in Arizona with her husband, 4 year old daughter, and their dog. While she doesn't have much spare time these days (read: mom to a toddler), she does enjoy jogging, watching sci-fi shows, trying new restaurants, and spending time with her family.
Here at Jollity, Erin will be managing and continuing to improve the already-awesome hosting program that we offer, as well as the hourly support program. Both existing and new clients will soon interact with Erin as new tickets are submitted. Erin brings a history of dedicated client service and a commitment to results, and she is excited to join the Jollity team.