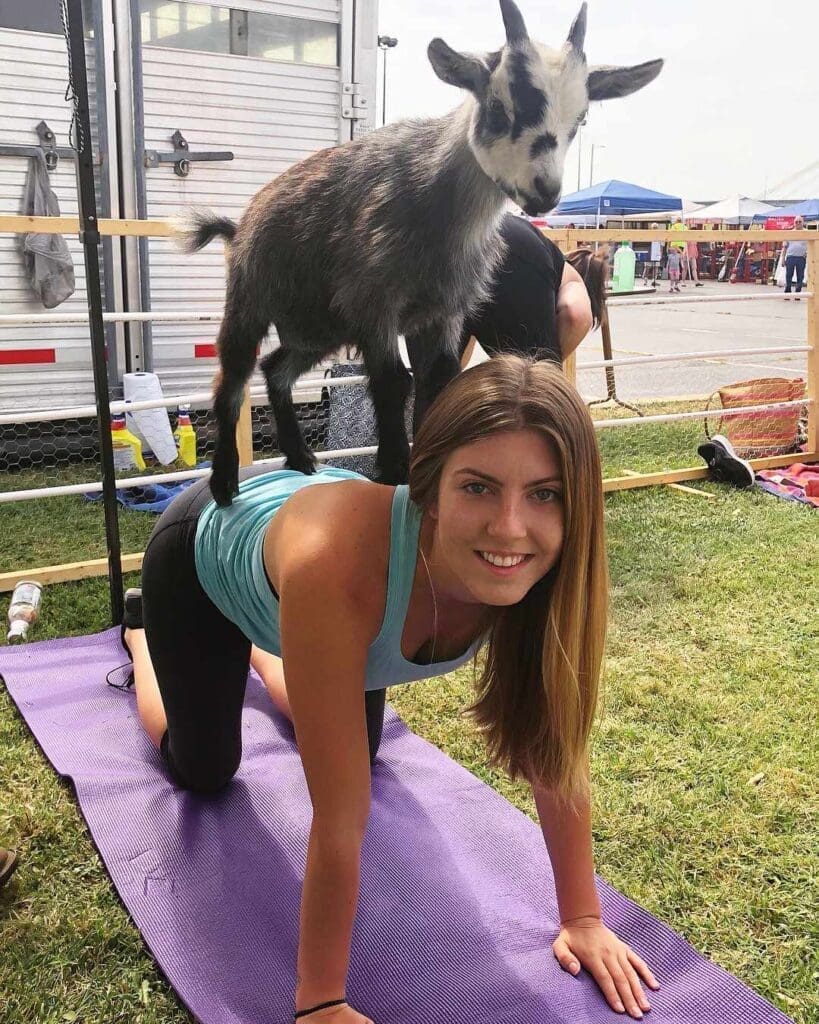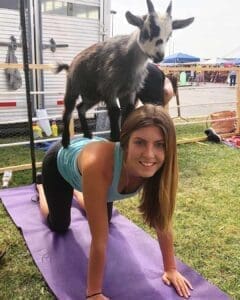 We love seeing our family grow! Recently, Paige Milenkoff has joined the Jollity team as a Project Manager. Paige holds a Bachelor's degree in Communications and a minor in Speech as well as Women's studies from Southern Illinois University Edwardsville. She has spent the last 3 years managing various marketing projects and designing dozens of websites. Paige prides herself on organization and client satisfaction, making her the perfect addition to our small business website design and development team and yours.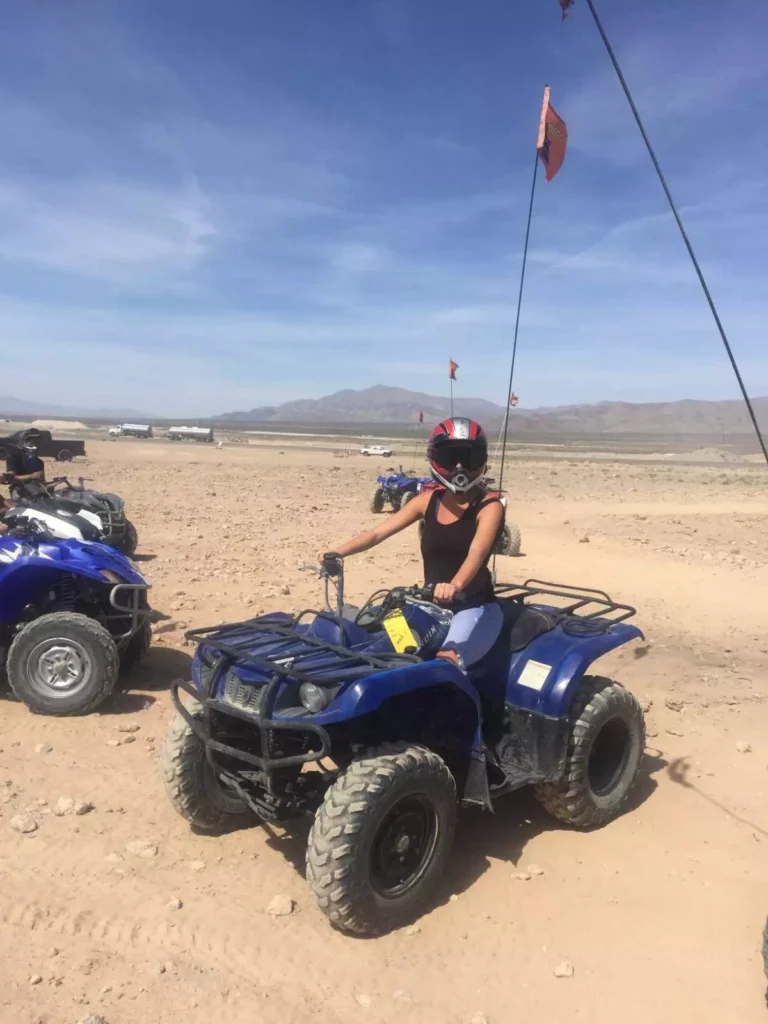 When not working, Paige enjoys biking, kayaking, and traveling to new places with her fiancé Joel and dog Bailey. She is currently spending a lot of time planning her wedding that is coming up in October. She is excited for all the new things that are happening for her in 2021 and we are excited to have Paige join the team. We know that she will make a great addition!
Paige's hire also marks an important moment in Jollity's growth: hiring full-time employees!
Every decision we make focuses on improving the experiences and results for our clients. This one was no different. Moving to dedicated, full-time team members was clearly the best next step in Jollity's ongoing mission to help our clients' businesses grow through website development, support, and hosting. Paige is the perfect fit for our small business website clients, and we feel so fortunate that she has chosen to join our team. We can't wait for each of you to meet her!
P.S. Stay tuned because Jollity's next team member hire is soon to follow!