Your new website is like a car.
It starts out shiny and new. No wear and tear. Jollity websites are like driving off the lot in a brand new custom-ordered Mercedes. The code base is the best and newest available with the most reputable parts. Everything looks and feels smooth and fast.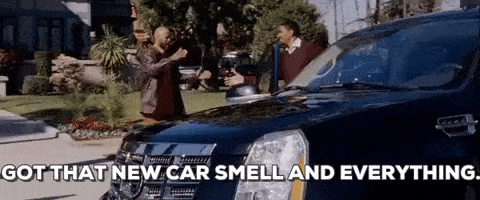 3rd Party Integrations: Plugins are like car manufacturer suppliers
In a car, many parts are made by a 3rd party supplier. Some of those 3rd party companies may go out of business, get bought or sold, or stop making the part in the future, and those elements are beyond Lexus's control.
We select plugins and add-ons to websites made by reliable, reputable companies whom we have vetted extensively, but we can't control their future business decisions. The company making the plugin may change focus. Maybe they get hit by a bus.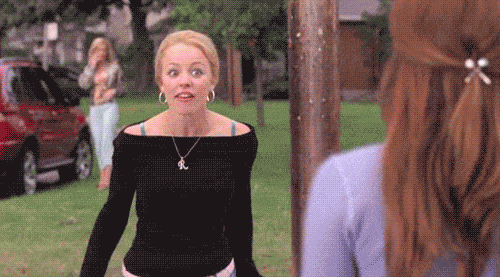 Like car manufacturers, most websites today require 3rd party integrations. The alternative— coding or manufacturing your own version of every part— is an unrealistic and unprofitable business model. It makes the car and website cost way too high for small businesses and car manufacturers. Even Bentleys have parts from other manufacturers: more than 700 businesses supply 18,000 parts to each Bentley.
You MUST care for It: monitoring and maintenance
A new car requires monitoring and maintenance from the day it is pulled off the lot. Fill it with gas, wash it, change the oil, rotate and replace the tires, replace the battery. Add and maintain the coolant, windshield washer fluid and oil. Buy and maintain insurance and registration. Replace the brake pads (coming soon to BMW owners).
WordPress websites need their theme, plugins, and WordPress versions updated regularly. They need to be monitored in case of an outage. The forms need to be tested on occasion. Someone needs to click-through the website. If you never drive your car, you never know if anything's wrong. We hop behind the wheel for you to make sure the website is driving correctly.
Like a new car, higher performing new websites will need more extensive monitoring and maintenance sooner. For example, a high-performance race car needs a lot more attention and care than a base model Toyota Corolla. A simple 5-page marketing websites with no fancy tricks will require less work than a 200-page site with dynamic content, real estate listings, custom-designed social media feeds, and shopping carts. There's just more complexity to the latter.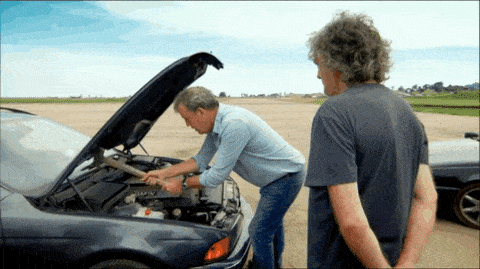 Gas mileage varies: Website speed and performance
A Honda Civic gets 36 mpg. A Cadillac Escalade gets 14 mpg. BUT both vehicles can drive through Wyoming enjoying the 80 MPH speed limits side by side. It takes a lot more horsepower to keep that giant Escalade rumbling along, which equates to filling up the tank more often. One just spends more money on gas than the other.

A simple, small website and a large, complex site can both load fast. It takes optimization to get any site fine-tuned to load fast. But it can be done. Keeping any website loading fast takes time and money.
Summary: Take care of your car, and your website.
*Stats source: https://www.bentleymedia.com/en/company/facts-and-figures accessed 11/5/2019