We're thrilled to announce that Jollity has again been recognized as a leading website design and marketing agency in Denver, Colorado. Jollity was carefully chosen by the research staff at TechReviewer, and we're extremely excited to receive this annual award. This accolade is a testament to Jollity's years of hard work, dedication, and commitment to delivering the best possible service to its clients.
Jollity has been recognized by TechReviewer before. In 2021, our agency was named one of the best WordPress developers. TechReviewer compiled the list of leaders based on a range of factors, including expertise, experience, quality of services, reliability, and reputation. To make an assessment, TechReviewer collected information about Jollity's services and client reviews, comparing the company to over 600 competitors!
TechReviewer's annual research and market leader lists are a valuable resource for those seeking service providers for complex technical tasks, WordPress engineering, or on-demand support. Being included on their list is a significant and distinguished achievement, and is a reflection of the trust that Jollity has earned with our clients.
"Founded in 2014, Jollity has experienced meteoric growth year over year. Lauren, the founder, and president of the company has built a team of experts who specialize exclusively in small to medium-business WordPress websites. Jollity is also a dedicated hosting and support provider and consultative business solutions for companies spanning the spectrum of industry. Possessing deep practical knowledge in various fields, Jollity helps its clients quickly solve their business challenges, while maintaining their high quality and efficiency."

-TechReviewer.co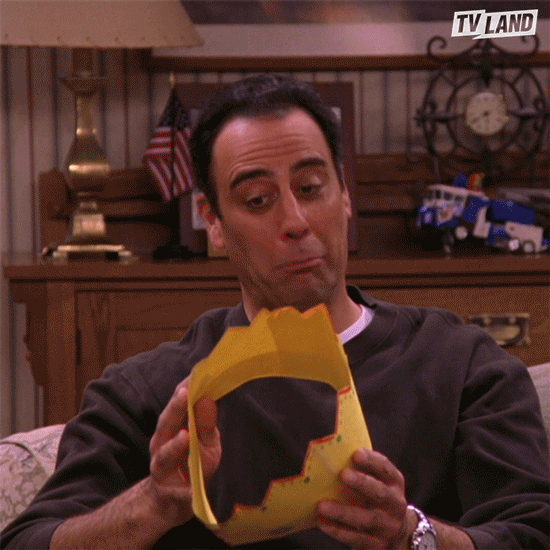 At Jollity, we are proud of our growth, reputation, agility, and proficiency. We are committed to delivering exceptional service to our clients time and time again, and this recognition from TechReviewer is a testament to that.We are thrilled to be included on this list and look forward to continuing to help businesses of all sizes succeed online!
About TechReviewer.co:
TechReviewer is an independent IT market research and analysis company. The platform helps consumers find the best companies that provide high-quality IT services for technical support, development, system integration, AI, Big Data, and business analysis. As a result of our objective market analysis, the TechReviewer platform determines the most successful and reliable IT companies and makes top ratings for each of those service categories. TechReviewer's ranking lists help organizations select the right technology partner for their business needs.