If you blink, you might miss yet another addition to the Jollity team! Say hello to Aaron Smith who has joined our team to help solve all of your copywriting needs!
Aaron's Background
Aaron, or should we call him "King of Content," came to us with an extensive background and education in copywriting.
Before joining us at Jollity, Aaron owned and operated a full service production suite providing copywriting services, SEO engineering, voiceovers, graphic design, and video/audio production.
It's easy to tell when someone loves what they do because their work reflects that. Aaron is one of those people. He couples his passion for research with his unique writing ability and creates extremely engaging content for readers. This was obviously someone we needed to add to the Jollity team.
Aaron's Role With Jollity
Aaron began working with Jollity as a contractor tasked with small-scale copywriting assignments. Luckily, as our company grew, so did the need for an in-house copywriting department.
During website projects, client after client struggled with providing us content for their site. This was especially prevalent for clients coming to us for a website redesign because they were already unhappy with their current site's content and structure. Noticing this recurring problem, Aaron helped propose a solution: The Jollity Content Department.
After months of conversations and planning, Aaron was brought onboard full-time as the Manager of Content Strategy, solving the many issues our clients were facing with content creation! Even in a short few months, the content department has exponentially grown into a team of skilled copywriters.
Life Outside of Work
When Aaron isn't in his office cranking out content, he spends his time with those he loves most: his wife, his daughter, and his 7 dogs. Yes… you read that right… SEVEN dogs! Liam, Kiki, Hermione, Tombo, Cookie, Scamper, and Snowflake, to be exact.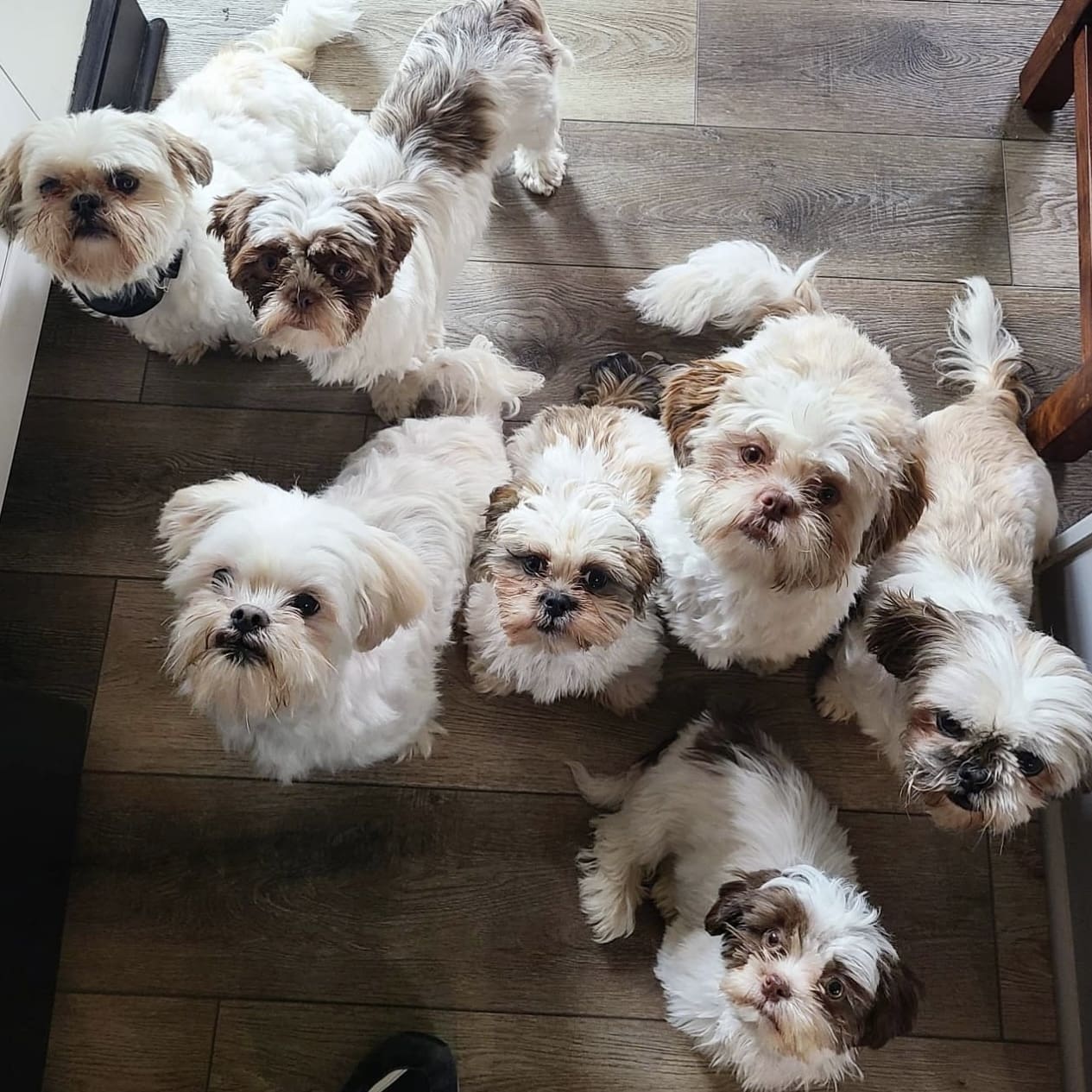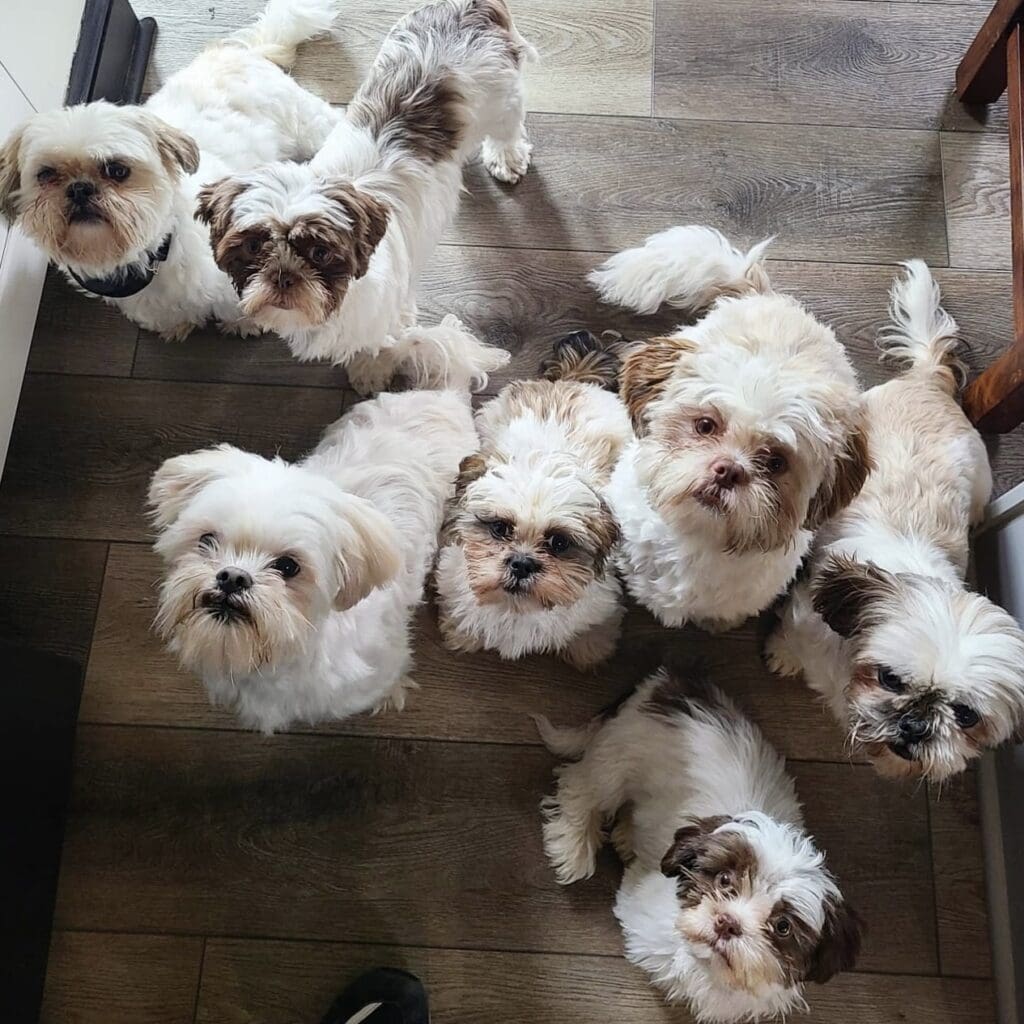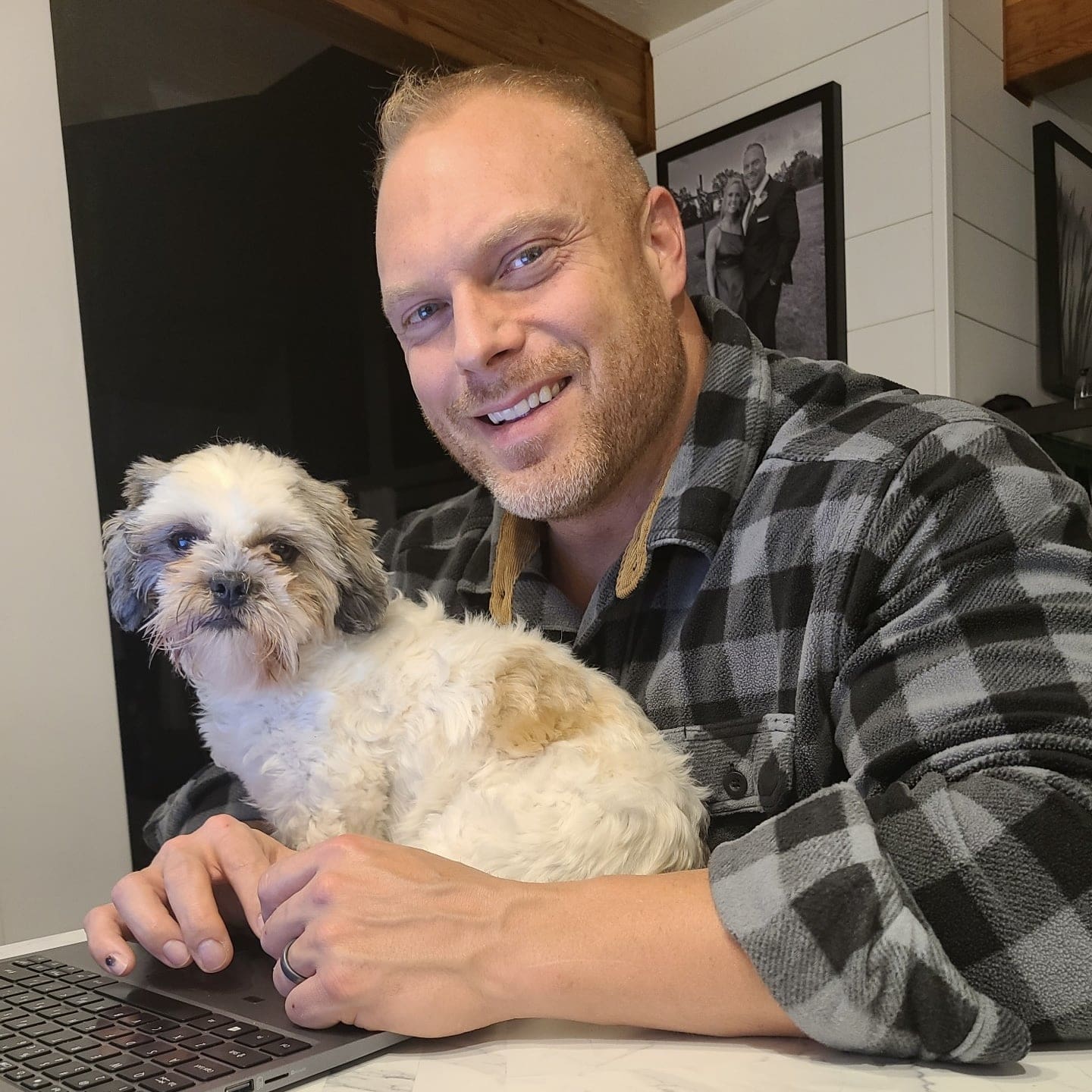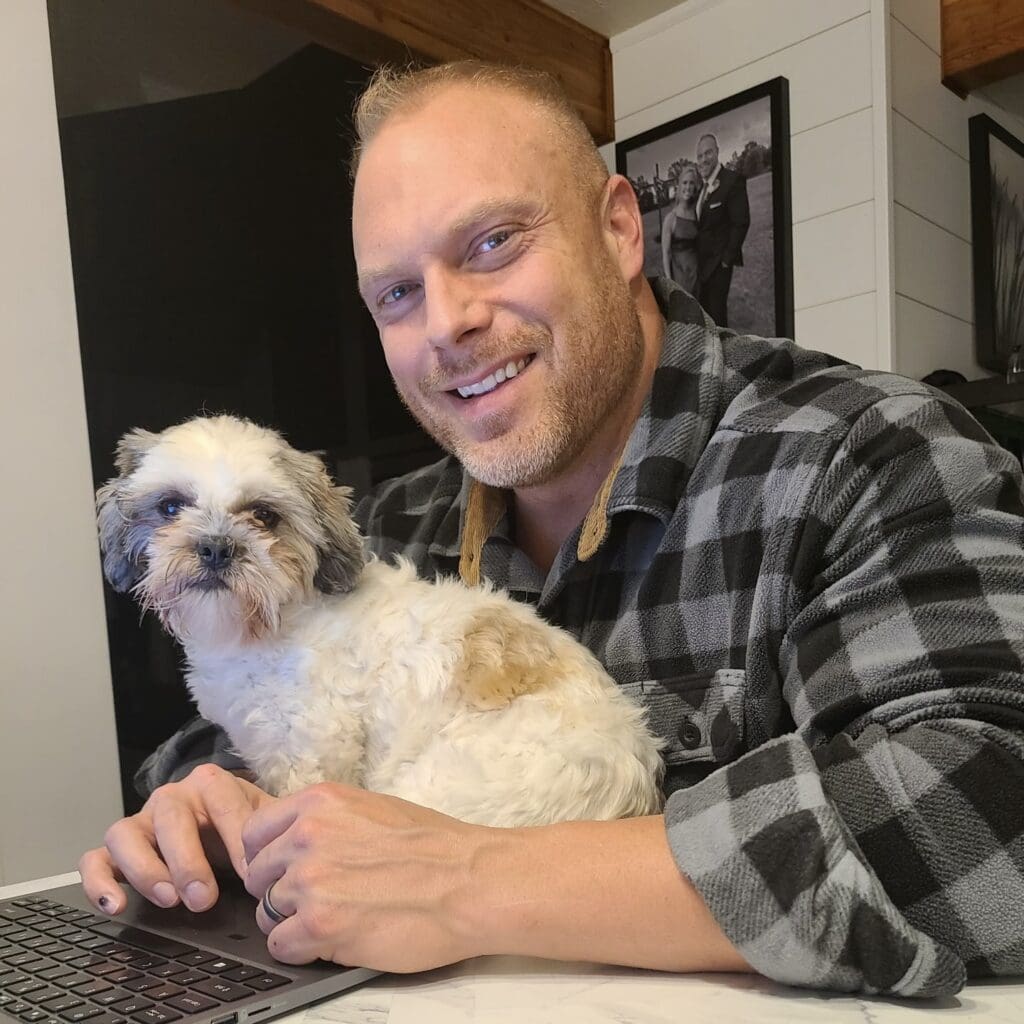 Even though Aaron's newborn daughter, Eve Grace, is his only actual child, it's probably more accurate to say Aaron has 8 "children" if we're including the pups.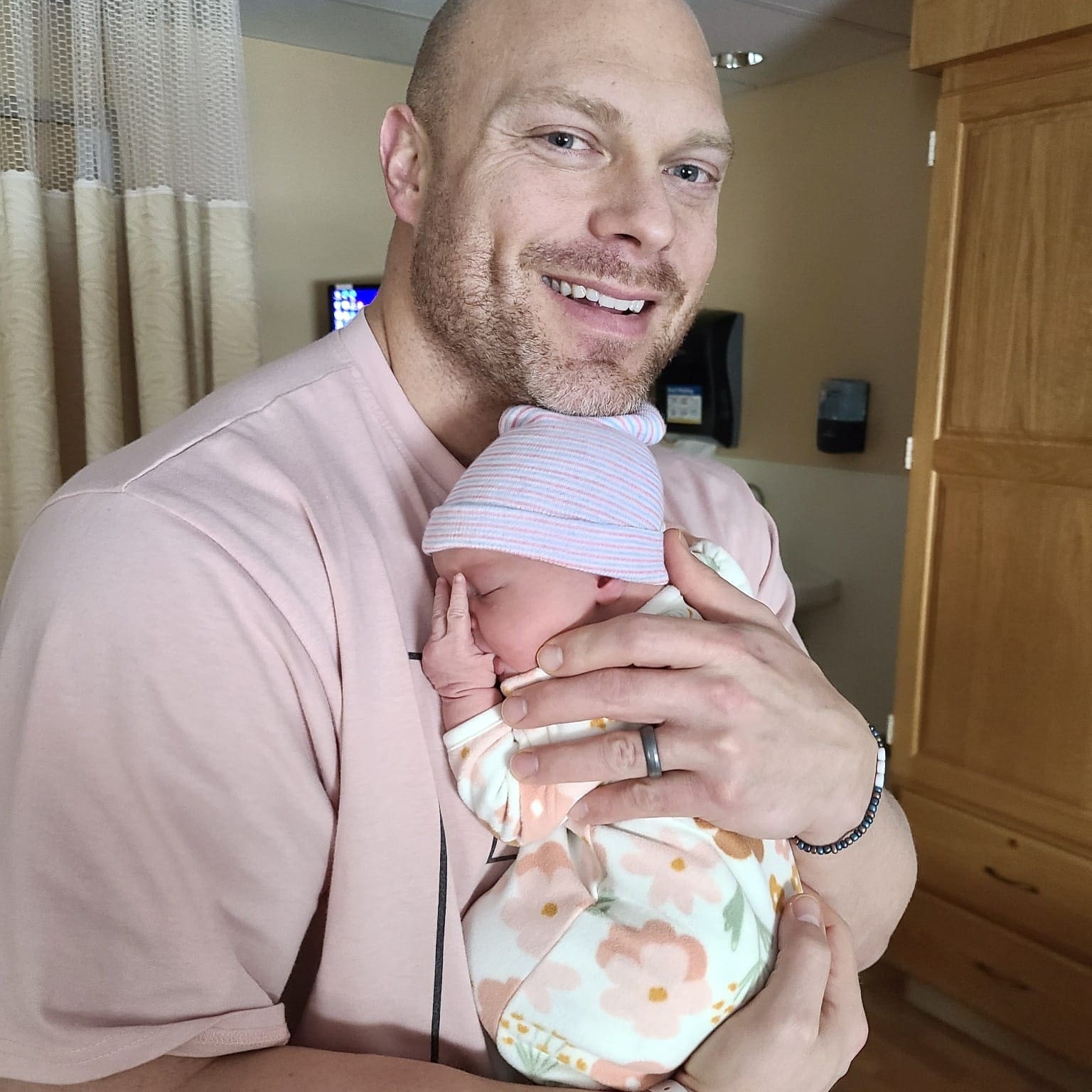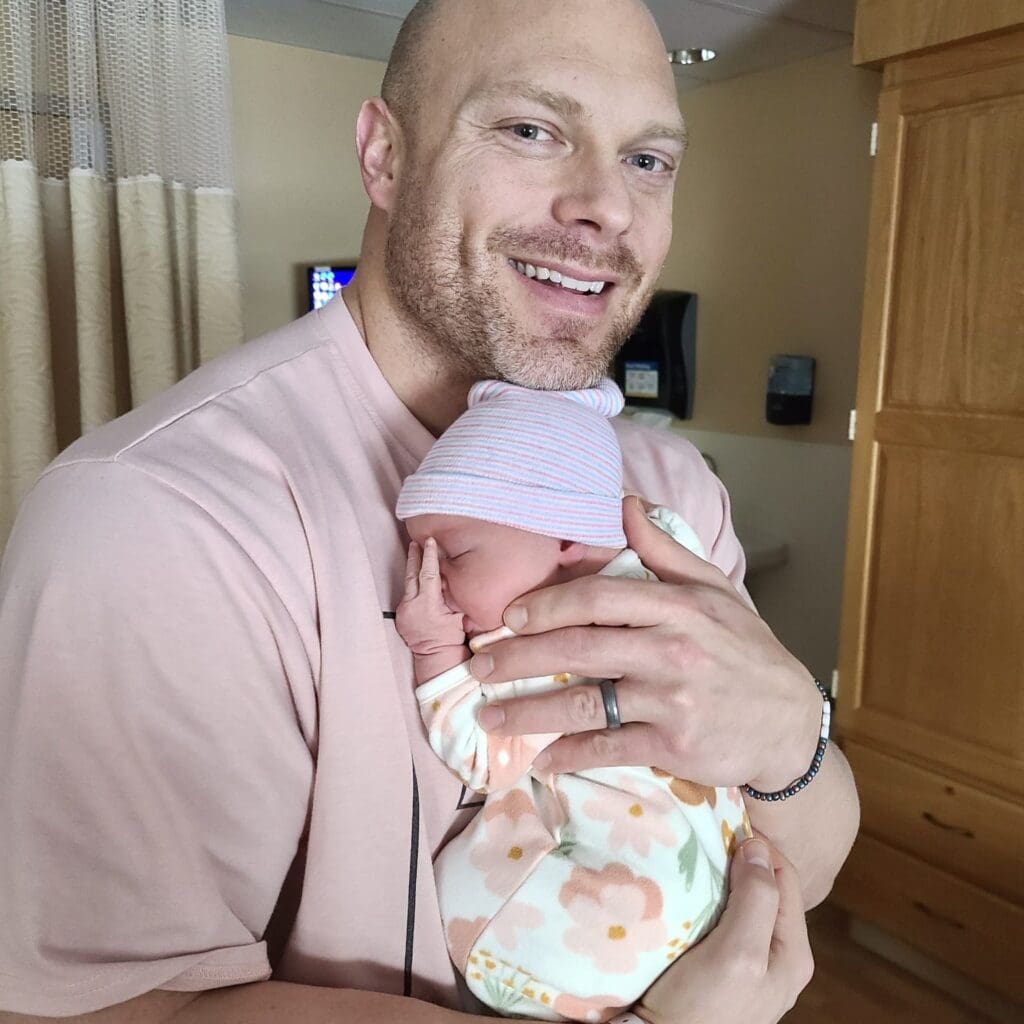 He and his wife, Sarah, are quite the active couple and love to explore the outdoors. Whether it's hiking, mountain biking, or bodybuilding, you can count them in (granted they can find a dog-sitter) !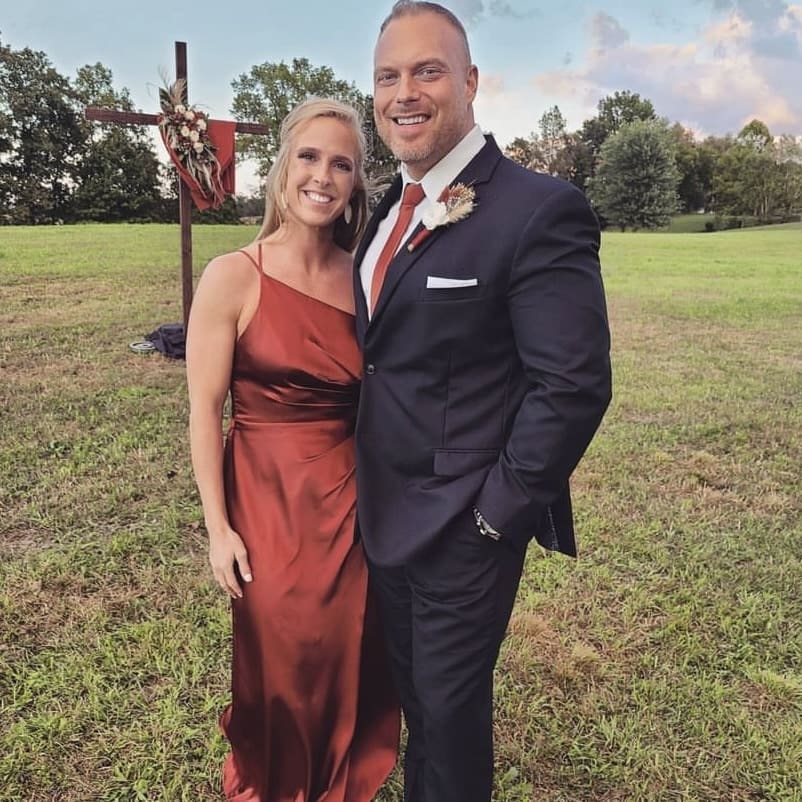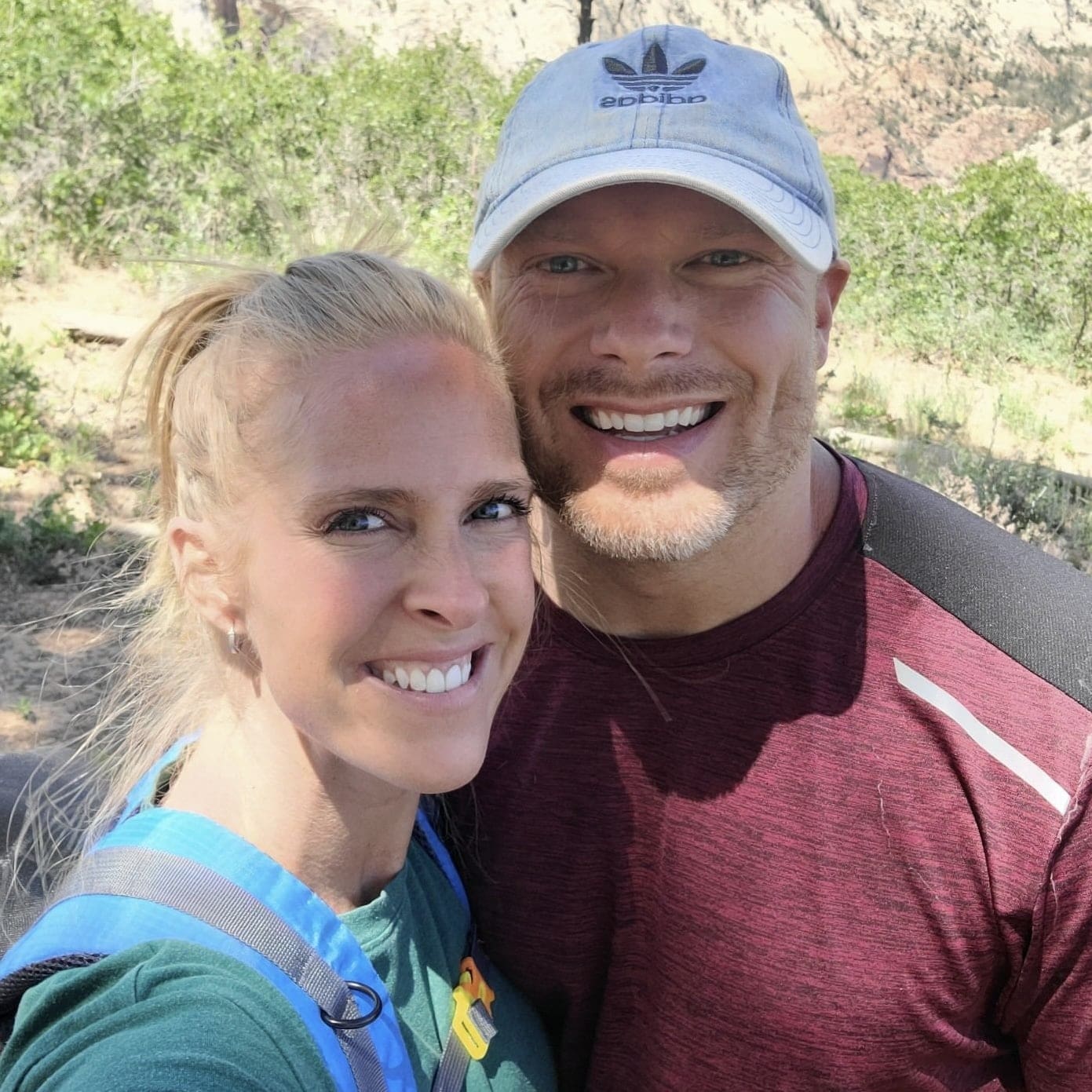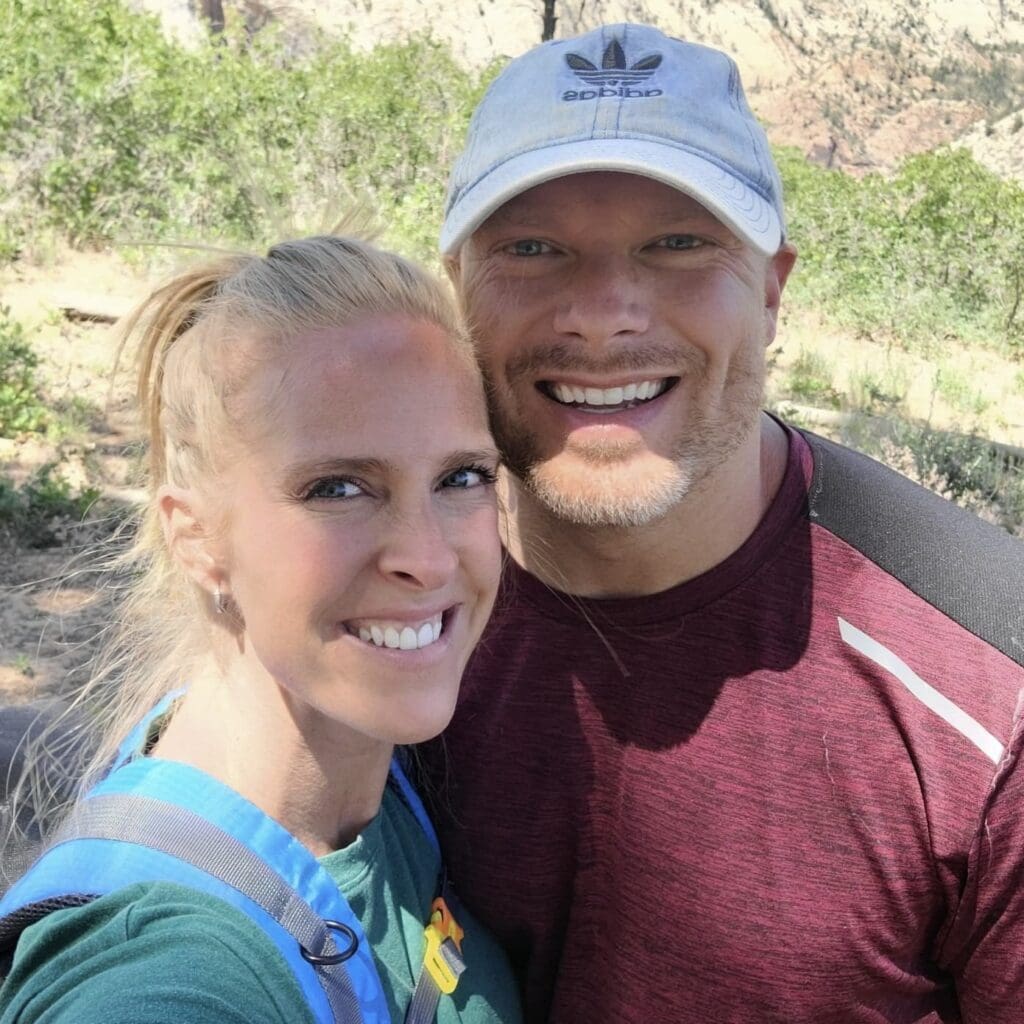 Welcome to the Jollity team, Aaron! We are lucky to have a team member like you!